What We Do
Our Projects
Our club participates in a variety of projects throughout the year that involve fundraising, community service, and assisting children locally and worldwide.  Additionally, we have speakers at our weekly meetings to explore topics of interest to the membership. We engage in a number of social activities to share experiences, talents and our collective interests. All represent great opportunities for service, friendships and personal growth.

Below are the projects and activities in which we are currently involved: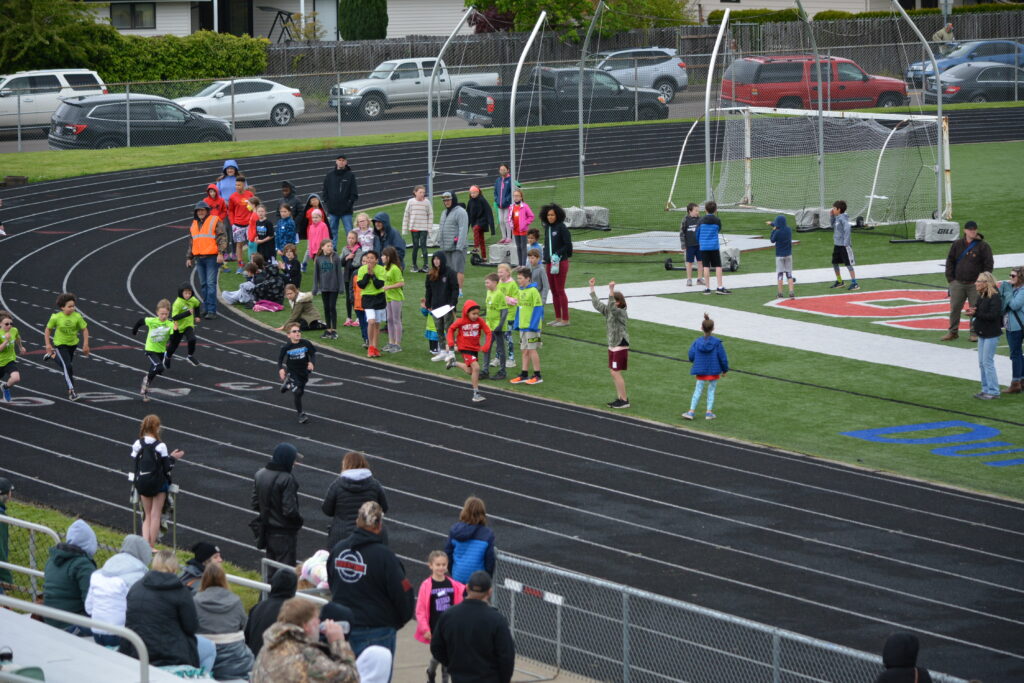 Kids Track Meet
 In partnership with the Boys' and Girls' Club of Albany, Takena Kiwanis has sponsored a track meet for 3rd, 4th and 5th grade kids since 1968. Over 200 kids participate in this event each year. Program sponsors help our club raise over $4000 to give back to the community —  because we care.
Scholarships
Each spring Takena Kiwanis gives special recognition to the outstanding seniors at South Albany, West Albany, Albany Options and Albany Options High Schools. Three $1000 scholarships are also awarded. We honor these young people who have studied hard and served the community during their high school years — because we care.
Key Club Sponsorships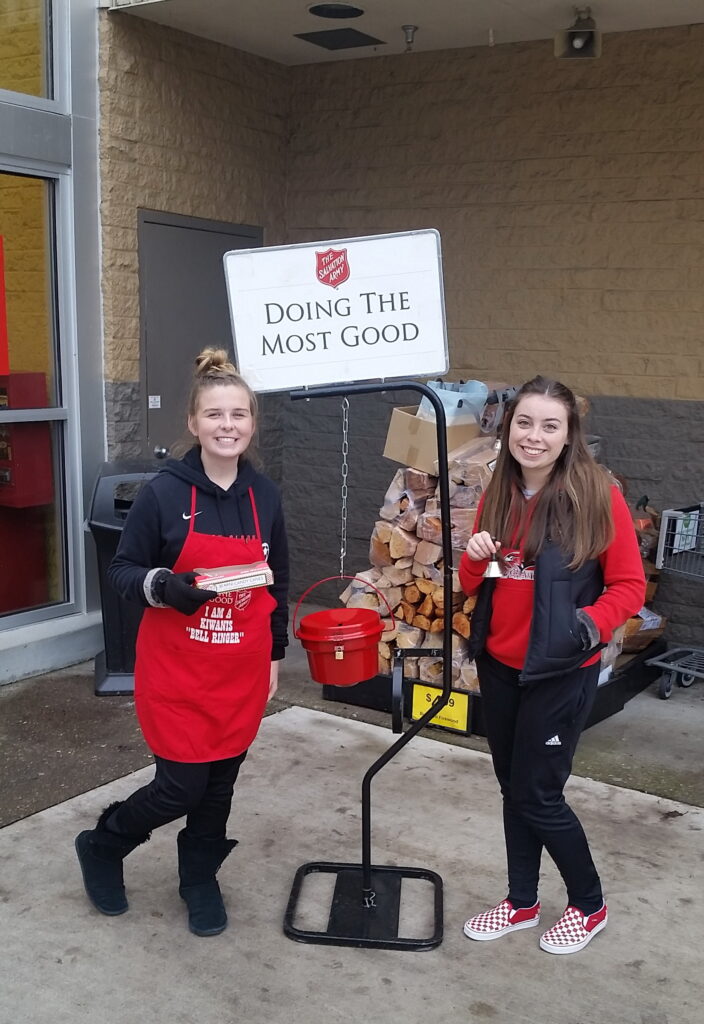 Our Kiwanis club supports the South Albany High School Key Club and it's activities.
Fun in the Park Program
Each summer Takena Kiwanis sponsors Fun in the Park through the Albany Parks and Recreation Department. — because we care.
Boys & Girls Club of Albany
No single organization can solve the tremendous challenges facing children worldwide. That is one reason Kiwanis International has joined in a memorandum of understanding with Boys & Girls Clubs of America to foster, nurture, and establish a legacy of serving children, a cornerstone mission for both organizations. That is why Takena Kiwanis has joined with the BGCA in serving the youth of our community — because we care.
Fund Raising
Each year Takena Kiwanis raises money through the "Cans for Kids" program, Track Meet program advertisements and providing security at River Rhythms. Profits from these fund raising-activities are returned to the community in many ways — because we care.
Organizations supported with donations from Takena Kiwanis – CASA, ABC House, Doernbecher Children's Hospital, Albany Boys and Girls Club, Albany Parks and Recreation Department,  South Albany High School Key Club, Salvation Army and Albany Fire Department Community Safety  program.
Grants – If you wish to apply for a Grant from us, please click on the link below and download the application form.  When you have completed the form, please mail it to us at Takena Kiwanis, P.O. Box 1062, Albany, OR 97321.